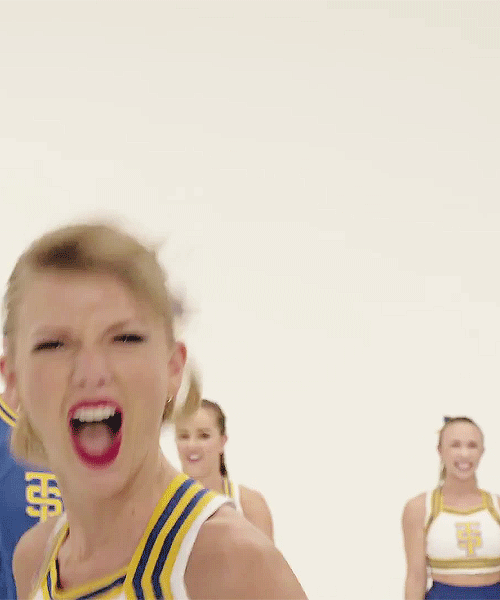 Posted on
August 28, 2014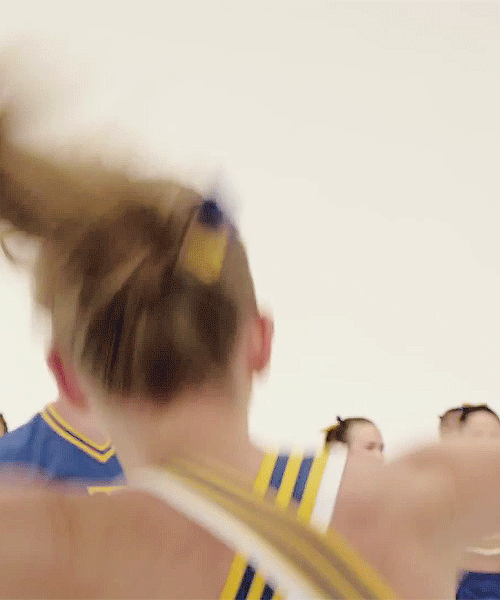 Taylor Swift's new hit  song "Shake it Off"  has debuted at number one in it's debut week on the Billboard Hot 100 charts!!
"I can't thank radio and you all enough for the Hot 100 #1! But I can give you this video of Shake It Off outtakes," the 24-year-old entertainer shared to her loyal fans on Twitter. 
Taylor premiered the song and the music video during her special Yahoo web chat earlier this month (August).
Congratulations to Taylor Swift!
Catch her music video's outtakes below: