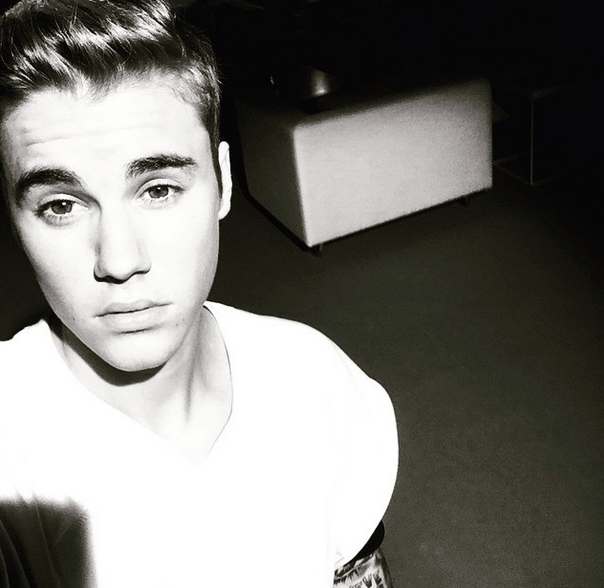 Justin Bieber has made his way back to the radio with his new track "Where Are U Now?"!
To clear up any confusion, there are two versions of the 'Where Are U Now?" single. The pop idol just released the original version of the song which is a slower ballad.
However, the remixed version by Diplo & Skrillex (Jack Ü) has taken storm on the charts.  Even without a video released, this dance collaboration with Jack Ü has landed him a spot in the Top 20 on the Billboard Hot 100.
Both versions will be featured on his album.
Check out both songs below!