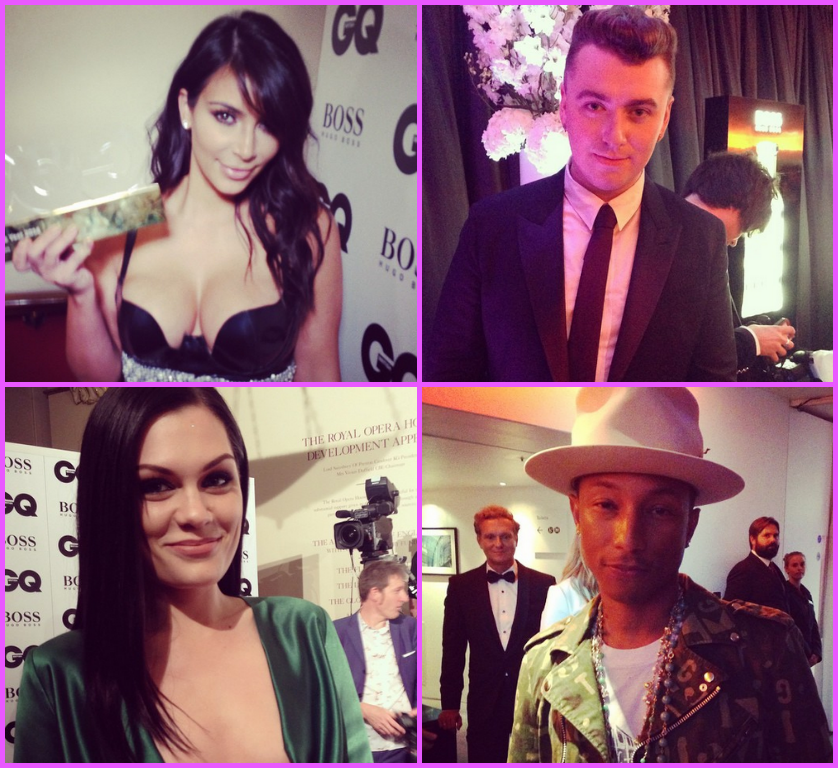 Posted on
September 3, 2014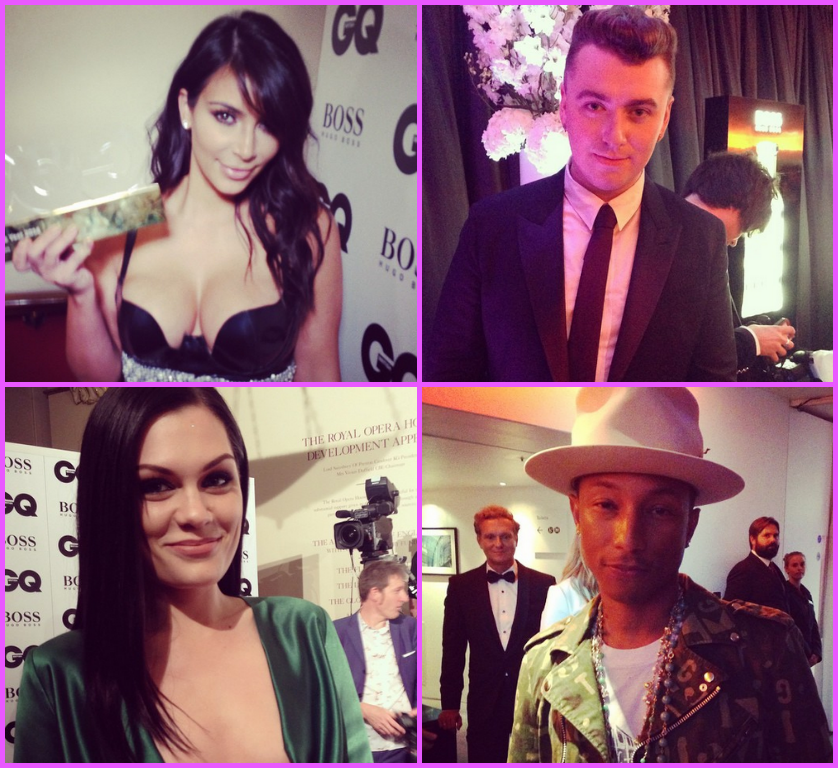 The annual  GQ Men Of The Year Awards was quite the fashionable event, held  at The Royal Opera House on Sept. 2 in London!
From Cara Delevingne  to Pharrell Williams, so many of our favorite celebrities in the fashion and entertainment industries gathered together in their stylish ensembles for the awards show.
Big winners of the night include Kim Kardashian, who won the Woman of the year award and Jonah Hill, who picked up the  International Man award.
Check out the full winners list below :