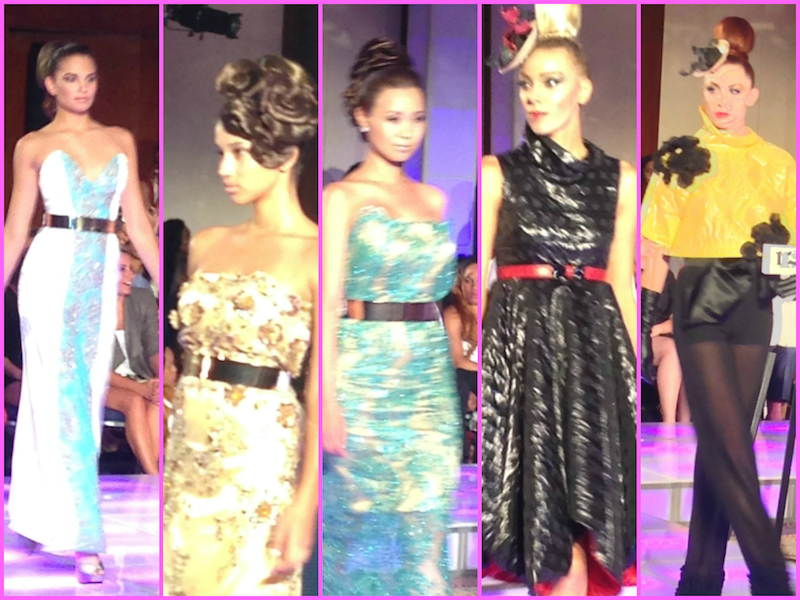 Posted on
September 13, 2014
Andres Aquino and Nina Gleyzer debuted their brand new lines during  Couture Fashion Week New York  last Saturday (Sept. 6) at The Crowne Plaza Times Square Manhattan in New York City!
NEWS: See more on Andres Aquino
This season's Couture Fashion Week featured over twenty designers from all over the world and even had special performances by dancers, singers, instrumentalists, and more talented artists!
"Now we incorporate a lot of great opera singers, ballroom dancers, you name it. Could be the Rumba, Paso Doble dance… whatever inspires you," Andres said to Fox News in a recent interview.
He added, "The idea was to bring the performers and mix them with fashion so the audience always has a little surprise coming."
JosalynMonet.com had the chance to attend the 8:00 p.m. show on Saturday (Sept. 6)  and we have footage just for you!
Take a look at Andres and Nina's lovely spring 2015 collections below: