Posted on
August 18, 2014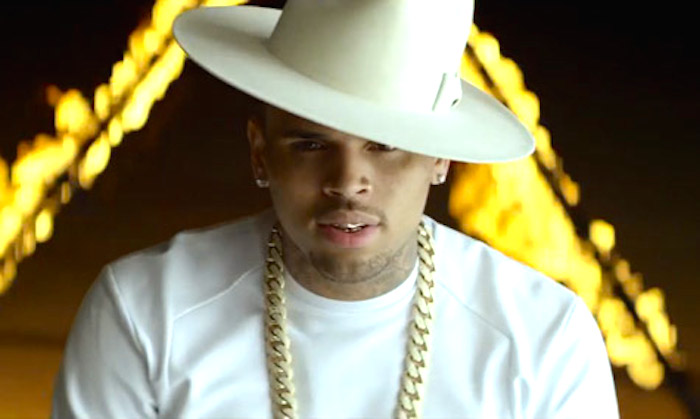 Chris Brown and Usher have unveiled their new hot fire music video for their song "New Flame!"
The single is off Chris' upcoming album X, which is set to be released on Tuesday, September 16!
"I got a special gift for the fans today! #NewFlame #XTheAlbum," the 25-year-old entertainer tweeted to fans.
 Rappers Rick Ross and Tyga are also featured in the video. 
In case you missed it, Chris has also announced that he'll be going on tour with Trey Songz!  They two singers shared the news on their Instagram accounts during an Instagram conversation between themselves !
 More details  about the tour will be revealed soon, so stay tuned to JosalynMonet.com!
Watch the video for "New Flame below: