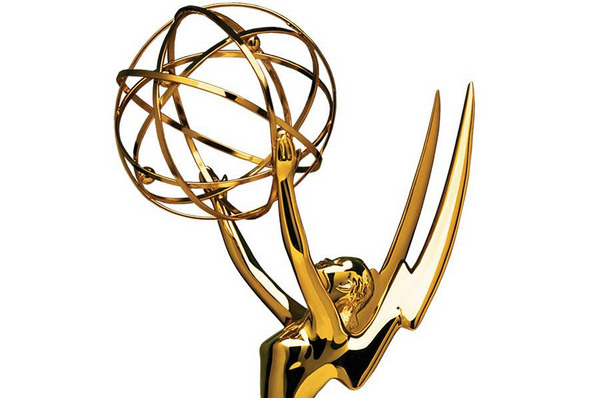 Posted on
August 25, 2014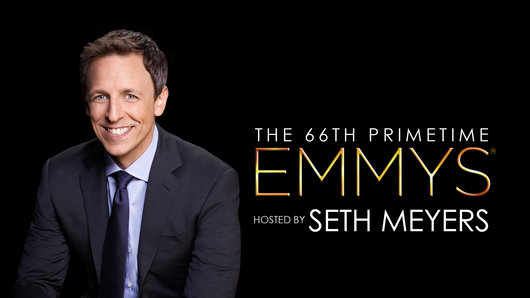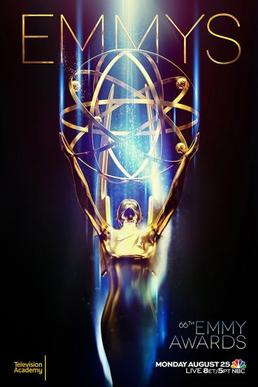 The 2014 Emmy Awards will be happening tonight and we are so excited!
HBO's Game of Thrones is in the lead with 19 nominations, including one for Outstanding Drama Series.
Fargo received 18 nominations, while American Horror Story: Coven  followed behind with 17 nominations.
The show will be hosted by  Seth Meyers and airs on Monday (Aug. 25) on NBC  at 8 p.m. ET !