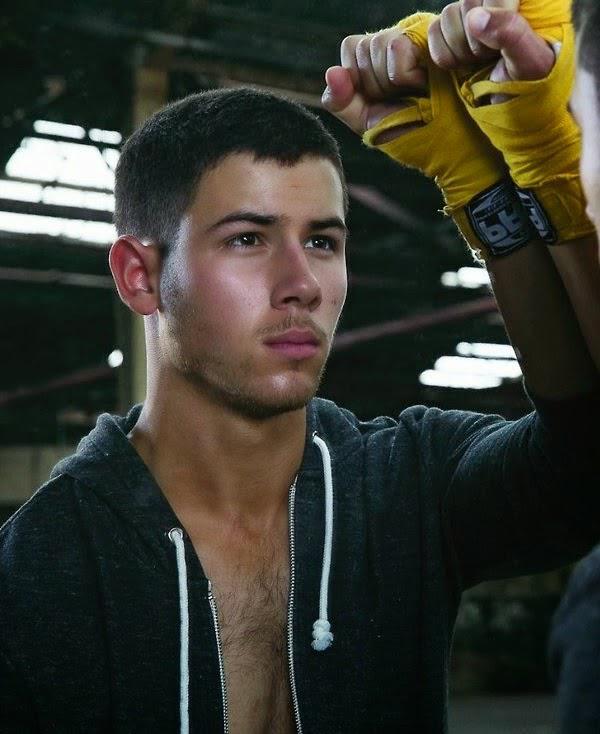 Posted on
September 11, 2014
Nick Jonas has a lot of cool new things in store for his fans!
The 21-year-old singer just recently  released his new single "Jealous"  off his upcoming debut album, which will be hitting our ears in November !
"It's about when someone is checkin' out your girl and you're out, and it's that whole experience I think a lot of men relate to but don't actually talk about," Nick said to E! News. "There have been a few instances where I'll see somebody do something when I'm with my girl, and I'm like, 'What? That is not the time or the place. "I've been training for this show, so now I really know how to take care of things and I know how to puff my chest a bit more than I was before."
Nick also stars in the new promo pics for his upcoming TV show Kingdom, which premieres on DIRECTV's Audience Network on Wednesday, October 8 @ 9p.m. ET!
Take a listen to "Jealous and catch his promo pics below!