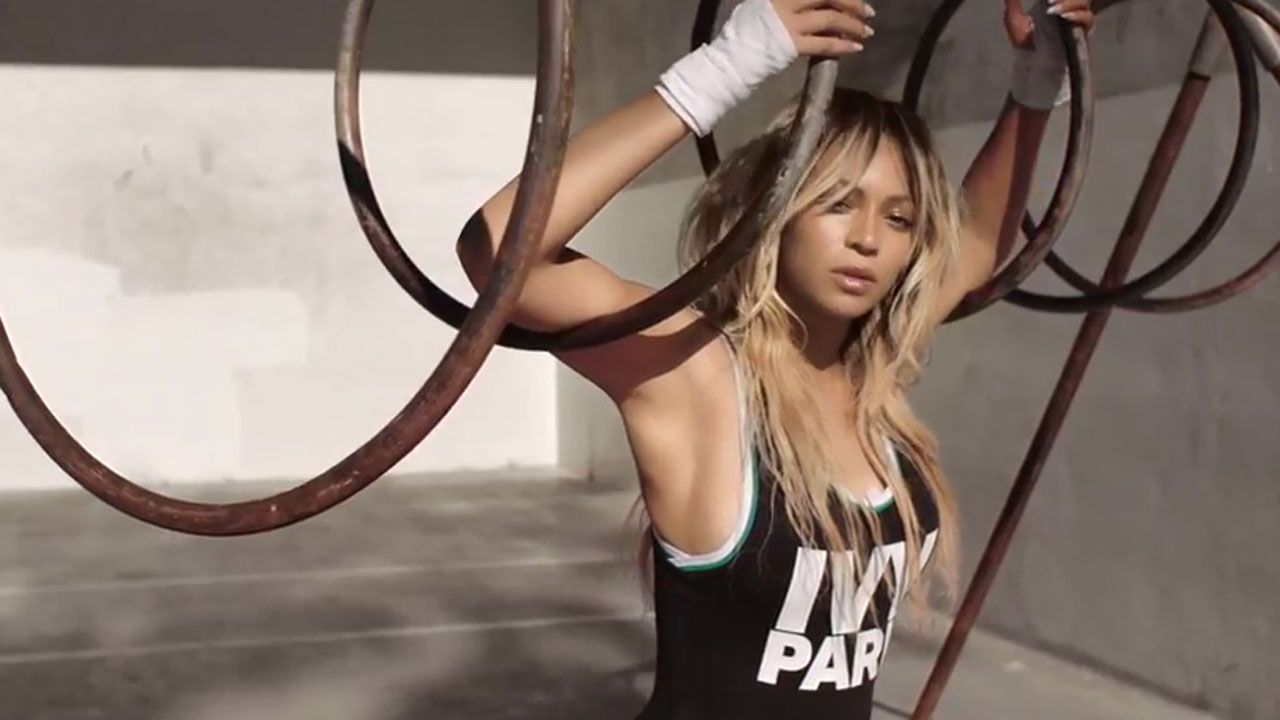 Beyonce Reveals Ivy Park Clothing Line – See Her Video!
Wonderful news for Beyonce fans and fashion lovers!
The 34-year-old entertainer revealed her surprise athletic clothing line in collaboration with Topshop called Ivy Park!
Her brand new line will be available in stores and online on April 14. According to reports, there are a whopping 200 pieces in the collection.
Watch her commercial below:
[embedwidth src="<iframe width="854″ height="480″ src="https://www.youtube.com/embed/mA1Wp1kfDfE" frameborder="0″ allowfullscreen></iframe>"]