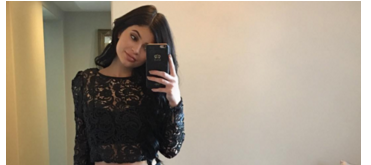 Celebrity Style Snaps: Kylie Jenner, Gwen Stefani, Keke Palmer, Gina Rodriguez, & Ciara
Posted on
December 17, 2015
Kylie Jenner takes a cute selfie in a chic out from Express edition capsule collection!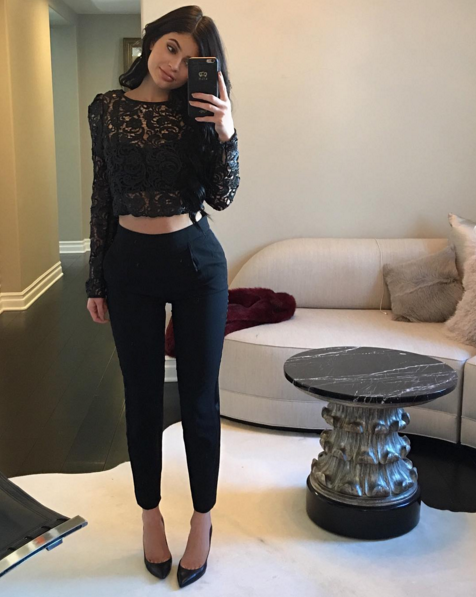 Gwen Stefani was a gorgeous  lady in red during "The Voice"! Such a pretty gown.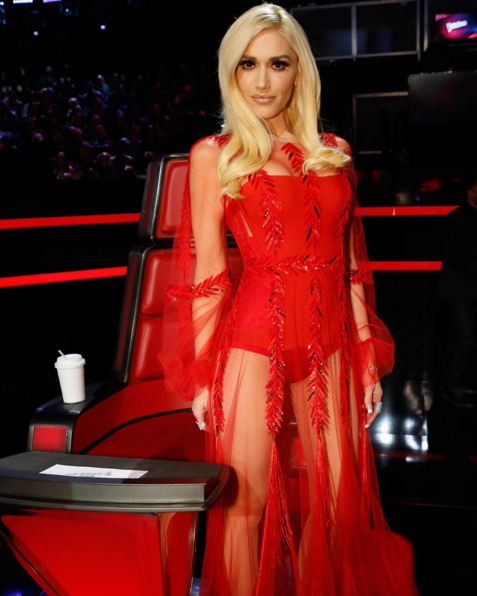 Keke Palmer  looking super cool  while rocking an Adidas Originals jumpsuit!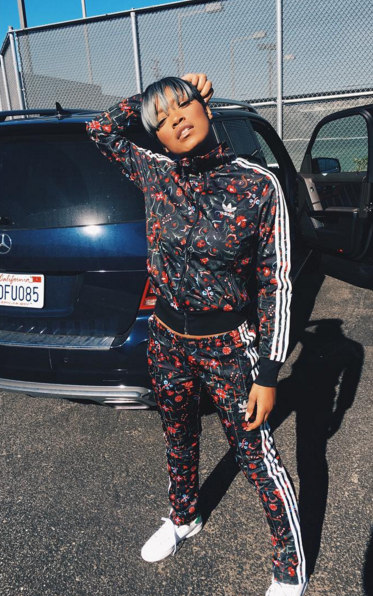 Gina Rodriguez and the creator of Jane the Virgin's adorable five year old son hit up the red carpet to see Star Wars: The Force Awakens! She is wearing a Halston gown and a carrying a Rauwolf clutch!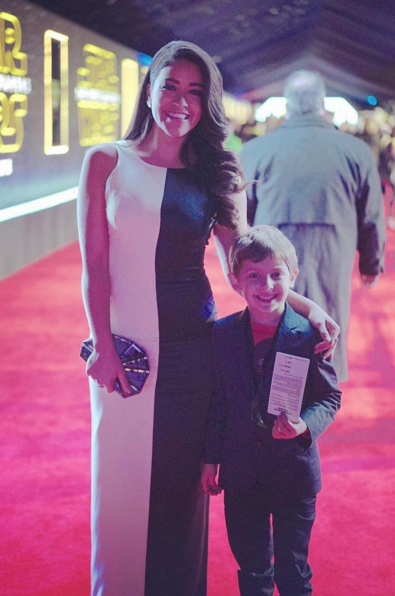 Ciara elegantly poses  with two huge and adorable puppies in a hot little black Top Sshopdress!