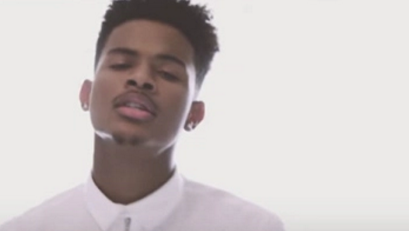 Watch Trevor Jackson's Powerful 'Like I Do' Music Video!
Posted on
December 11, 2015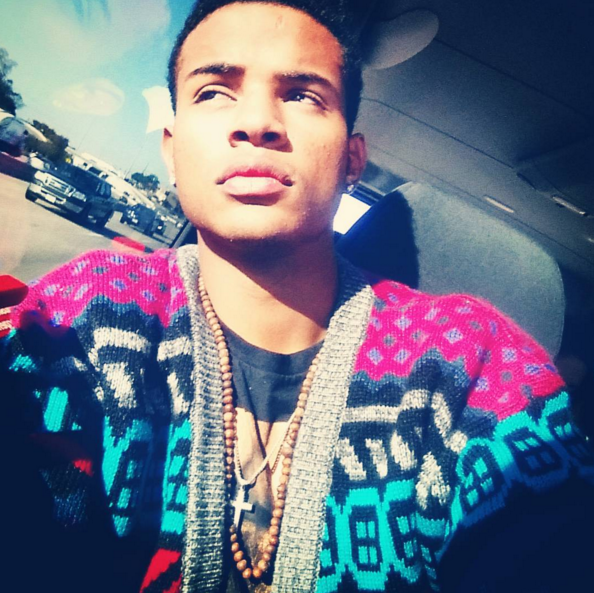 Trevor Jackson has released a  new and powerful music video for his song "Like I Do"!
"It means so much to share#LikeIDo with you! Big thanks to @billboardfor the premiere & article , the 19-year-old artist shared to fans on Instagram.
He added, "This video means so much to me & my family. I think with everything going on in the world, the words are powerful. There's enough love for the whole world in here (got enough love) vid link in bio #jitw#inmyfeelings #stopgunviolence.
The song is featured on his latest mixtape In My Feelings!
Watch the video below:
[embedwidth src="<iframe width="640″ height="360″ src="https://www.youtube.com/embed/pGhZHyLRgQs" frameborder="0″ allowfullscreen></iframe>"]