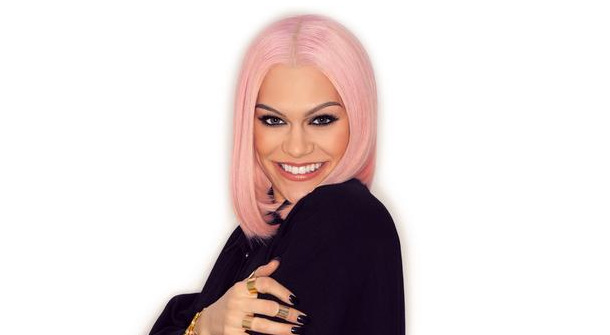 Listen To Jessie J Sing 'Part Of Your World' From 'The Little Mermaid'!
Posted on
October 21, 2015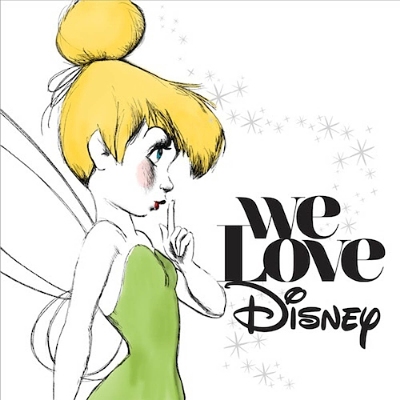 Jessie J sounds absolutely amazing in her rendition of The Little Mermaid song "Part of Your World" for the upcoming album We Love Disney !
"I always wanted to to be able to sing it, combing my hair with a fork," the 27-year-old singer said to EW.
So many of our favorite artists are featured on the album, including Ne-Yo (Aladdin's "Friend Like Me"), Ariana Grande (Hercules' "Zero To Hero"), Tori Kelly (Pocahontas' "Colors of the Wind", Fall Out Boy (The Jungle Book's "I Wanna Be Like You [The Monkey Song]"),  Kacey Musgraves(Mary Poppins' "Spoonful of Sugar"), and Rascal Flatts,  Lucy Hale (Frozen's "Let It Go"), and so many others!
The album will be debut on  October 30!
Listen to Jessie J below:
[embedwidth src="<iframe width="560″ height="315″ src="https://www.youtube.com/embed/UO0SbPeiyQ4″ frameborder="0″ allowfullscreen></iframe>"]