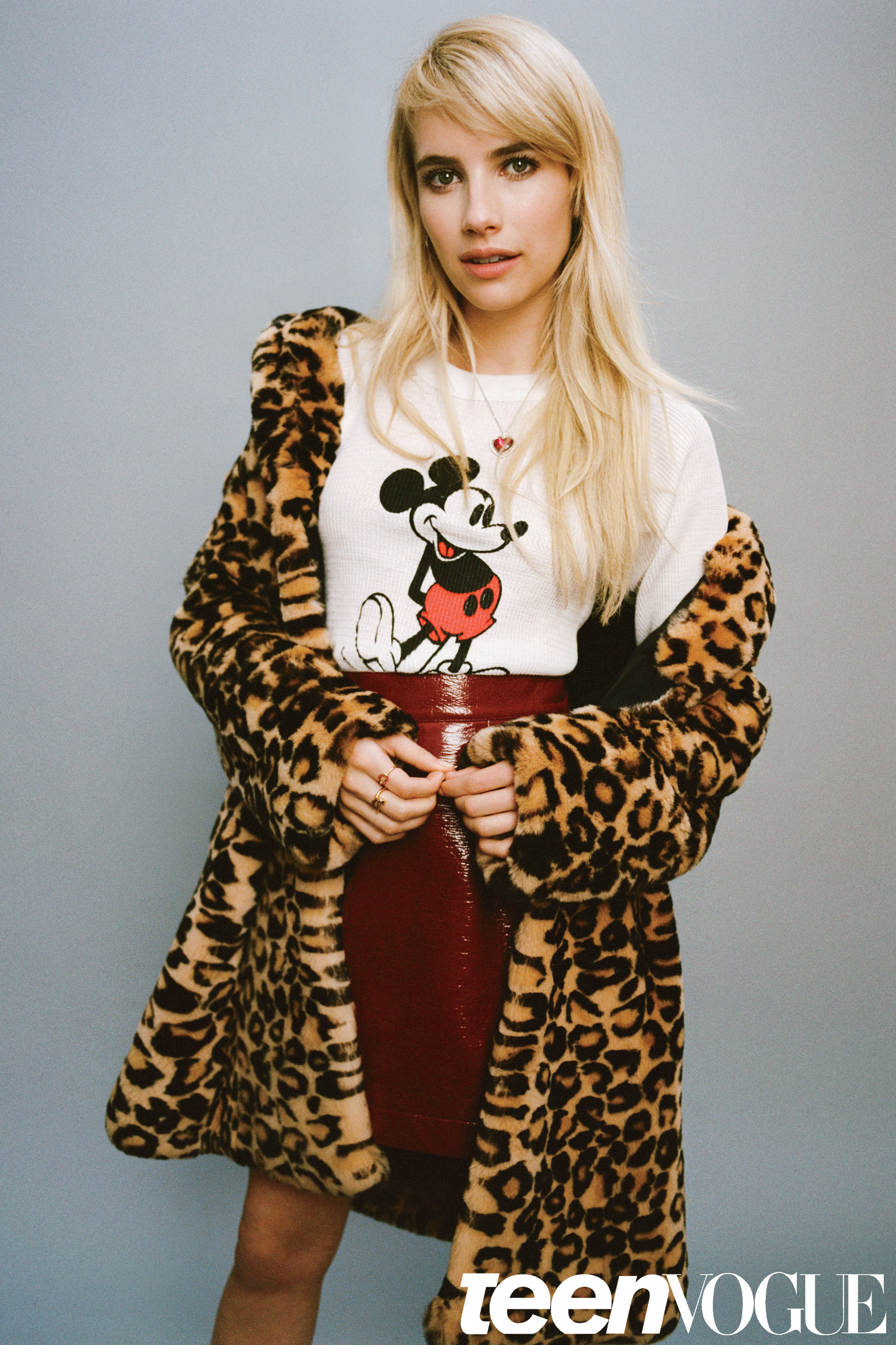 Emma Roberts Covers 'Teen Vogue'! (Photos)
Posted on
October 15, 2015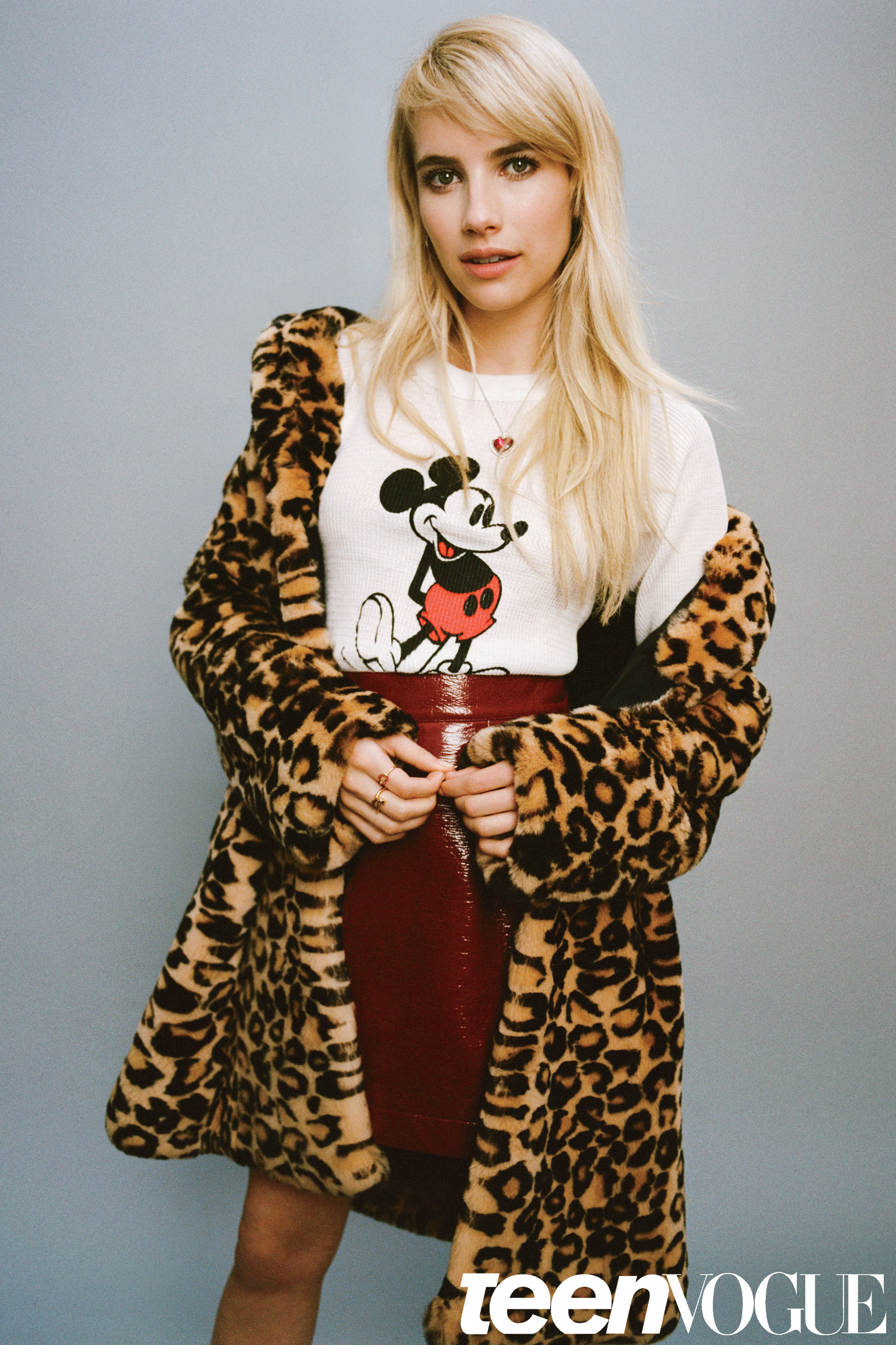 Emma Roberts  rocks a  cute Mickey Mouse shirt  for her  Teen Vogue photo spread!
"Very excited to share my November @teenvogue cover with you guys! When I was 14, my dream was to be on the cover, so to be on my THIRD feels surreal. Thank you, @amytastley feeling so happy and grateful, " the 24-year-old actress captioned a photo on Instagram. 
She added, "I loved my @teenvoguecover shoot mostly because I got to dress like ME!!!!
The issue will be available on newsstands October 20!