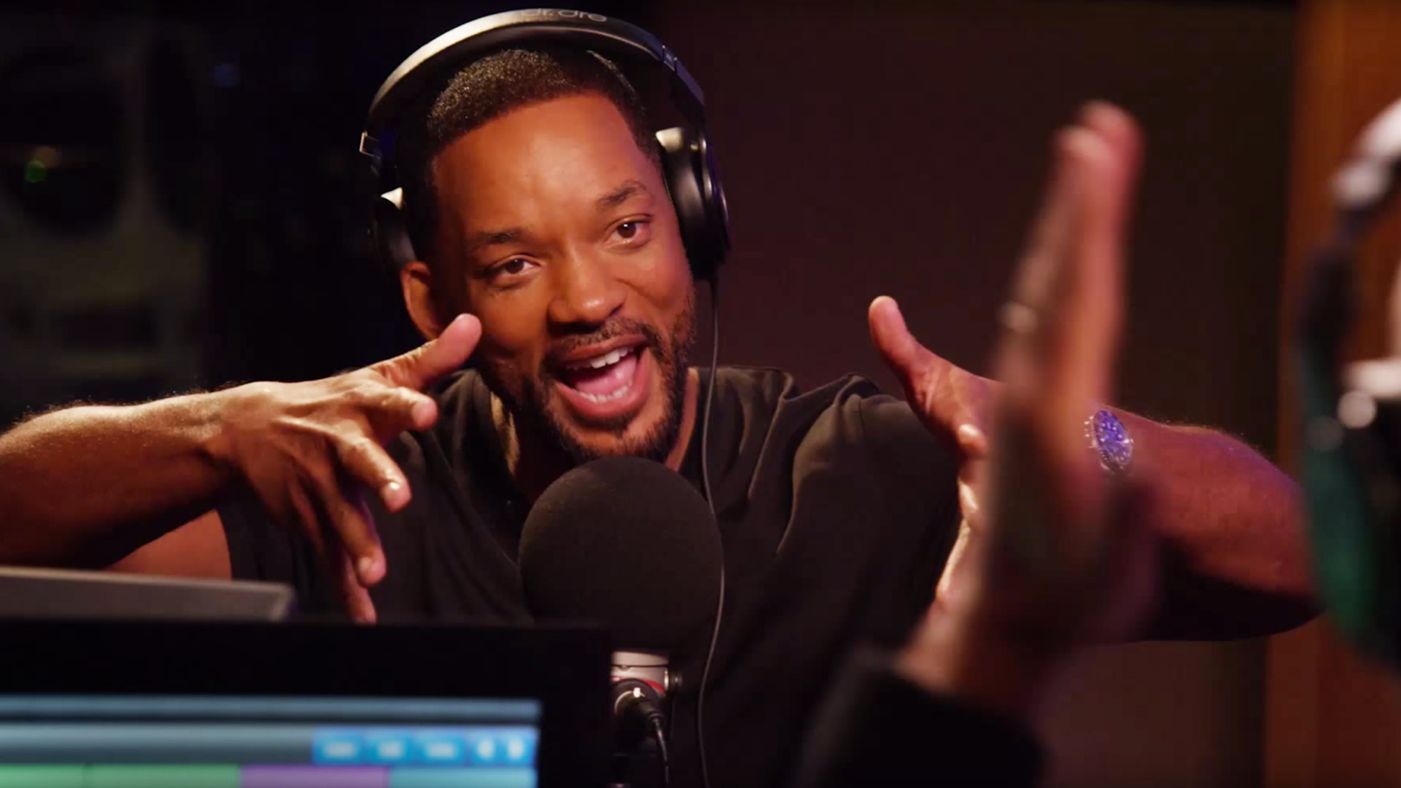 Will Smith Is Going On a World Tour with DJ Jazzy Jeff!
Posted on
October 12, 2015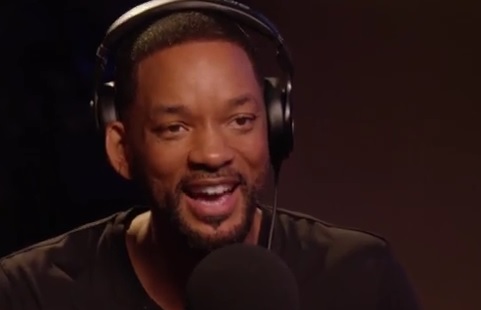 Will Smith is officially going on a world tour next summer with DJ Jazzy Jeff !
Th 47-year-old entertainer made the surprising and exciting announcement  during his radio  interview with Beats 1.
"Jeff and I actually have never done a full tour. I was always on The Fresh Prince of Bel-Air, or making a movie. So I'm looking this summer to be the first time we go out on a full world tour," Will said.
He also talked about recording new songs, saying, "I'm pretty much poppin' in the studio everyday and I'm looking for artists to collaborate with. I've probably recorded 30 songs. I have six or seven that I really, really like."
We can't wait to get more details about the fellas upcoming world tour!