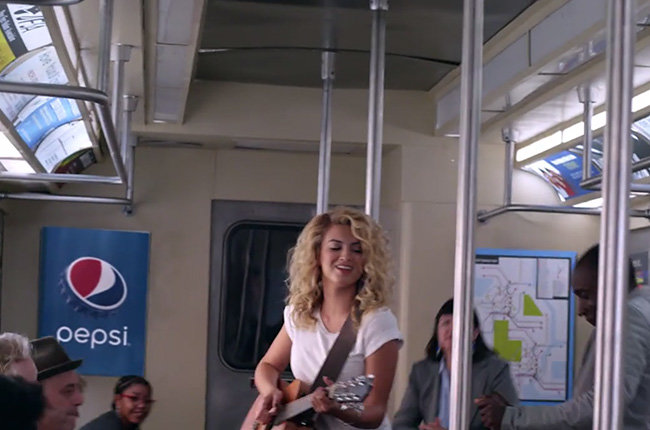 Tori Kelly Stars in New 'Pepsi' Commercial! (Video)
Posted on
October 12, 2015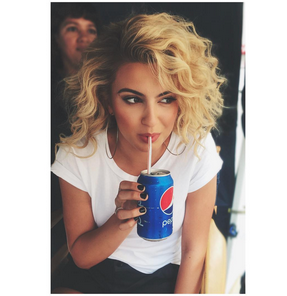 Tori Kelly is such a beauty and so is her voice!
The 22-year-old star sings on the subway in this brand new minute long commercial for "Pepsi!"
"It's pretty surreal"I remember the Britney Spears [spot], who I didn't realize was the last artist to sing this particular jingle for Pepsi — that was 15 years ago," Tori said to Billboard.
She continued, "Just trying to be the follow-up for that is a pretty big deal and a huge honor. Remembering all the artists who have been a part of Pepsi — it's really cool to be kind of like the next one."
In the commercial, which first aired during Empire, you will also spot race car driver Jeff Gordon!
Watch Tori sing about the joy of pepsi below!
[embedwidth src="<iframe width="560″ height="315″ src="https://www.youtube.com/embed/PQ01AT5mI4Y" frameborder="0″ allowfullscreen></iframe>"]