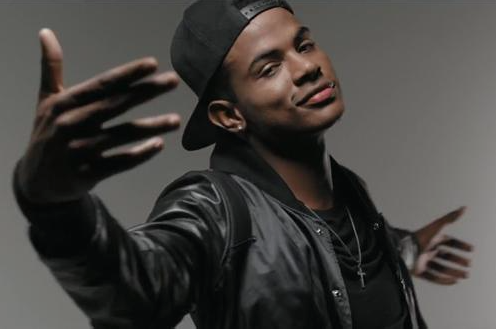 Our Top 5 Favorite Trevor Jackson Moments!
Posted on
September 23, 2015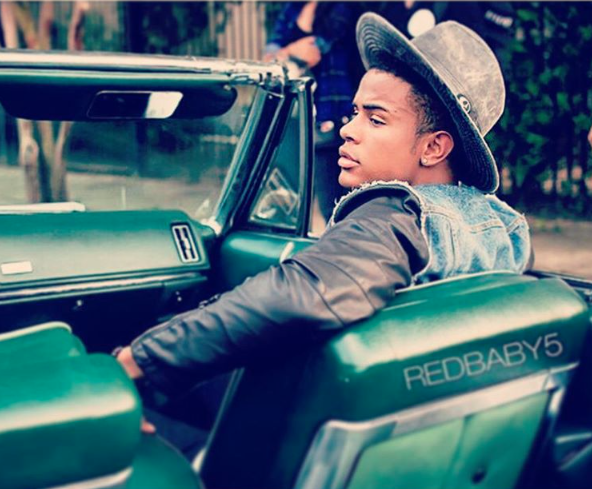 We are huge fans of Trevor Jackson!  In celebration of his new  music videos for tracks off his latest mixtape In My Feelings, we wanted to create a list of our five favorite moments from his Instagram page!
Check them out below!
Trevor becoming a pro at the Solowheel Xtreme…in less than 10 minutes! #SKILLS
https://instagram.com/p/78RFu7slSo/
That time he showed us just how amazing he is at the drums. (He sings, acts, dances, AND rocks at playing instruments!)
Did we mention that he plays basketball too?
His amazing and effortless cover of Justin Bieber's song "What Do You Mean?":
Trevor, you do make it look like its magic!
Trevor Jackson's In My Feelings mixtape is now available on iTunes and Spotify!