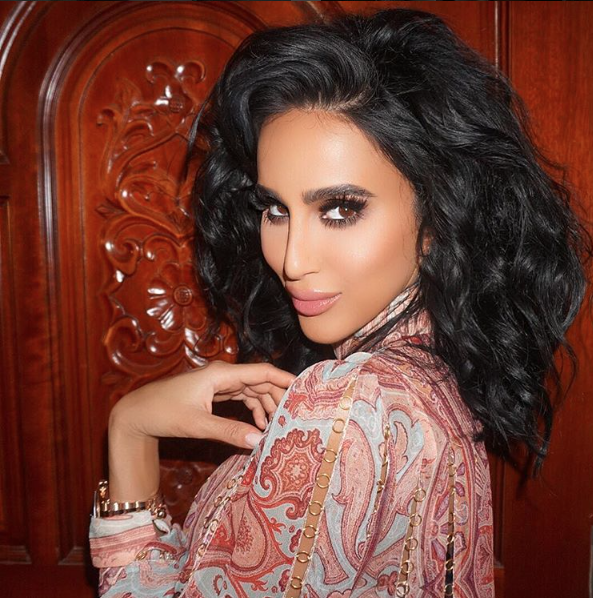 'Want My Bellami' Fashion Show Brings Out Lilly Ghalichi, Shaun Ross, & More! (Photos)
Posted on
September 17, 2015
Lilly Ghalichi and Shaun Ross looked so stylish at the Want My Bellami fashion show on Monday (Sept. 14 ) at the Midtown Loft & Terrace in New York City!
Want My Look & Bellami Hair teamed up for the special event, where designers Janel Parrish, Etienne Ortega, Janice Joostema, Oscar Utierre, and Lilly all presented their own spring 2016 collections.
Other special guests at the show included Janice Joostemaa, Amra Olević (Amrezy), and Jonny Drubel. 
See photos from the NYX Cosmetics sponsored show below!