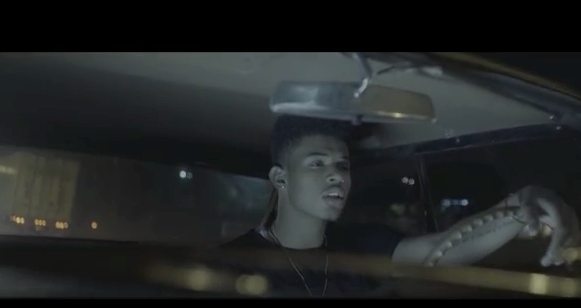 Trevor Jackson Releases Music Video for "Simple As This"!
Posted on
August 26, 2015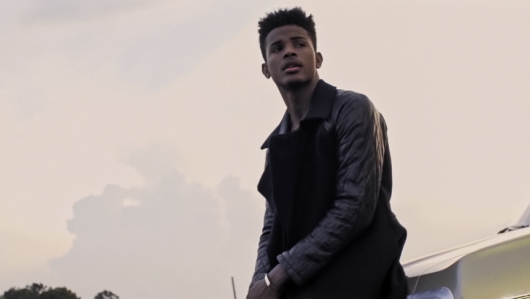 Trevor Jackson has debuted his brand new music video for "Simple As This," which is off his latest mixtape "In My Feelings!"
"#SimpleAsThis go check out the full vid on @YouTube #jitw#inmyfeelings #flickadawrist, "the 18-year-old entertainer shared on Instagram.
In case you missed it, Trevor will also be starring in the upcoming second season of American Crime!
Watch the music video for "Simple As This" below:
[embedwidth src="<iframe width="560″ height="315″ src="https://www.youtube.com/embed/7h5QtaOiZdo" frameborder="0″ allowfullscreen></iframe>"]