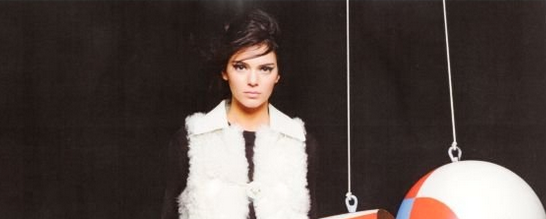 Kendall Jenner Takes Us Back to the 60s! (Photos)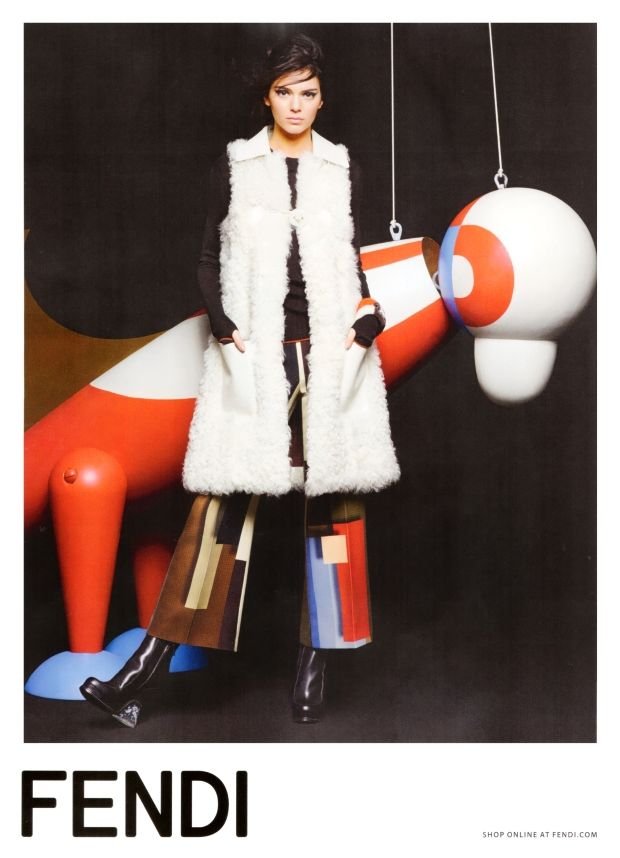 Kendall Jenner will be featured in the Fendi Campaign for Fall!
Just six weeks ago, Kendall Jenner posted a photo with Lily McDonaldson via  her Instagram account, announcing them as stars for the brand's fall campaign.
"Being unicorns on set" , Kendall captioned a photo on her Instagram.
The debut image features Kendall rocking graphic wide leg trousers, a cozy white fur vest, and a sleek pair of leather boots. The winged eyeliner and windswept bouffant tops off the 60s looks.