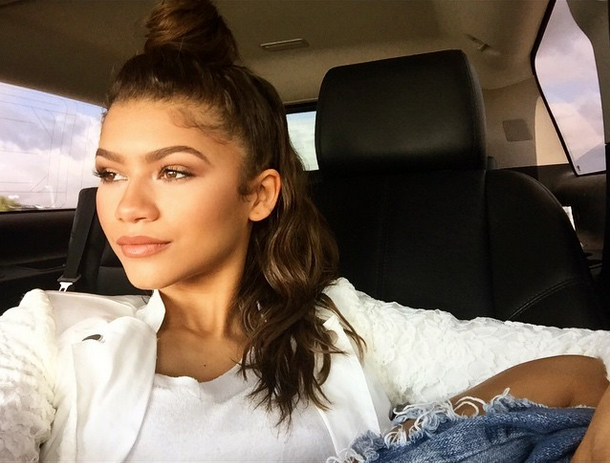 Zendaya Debuts 'Neverland' Lyric Video!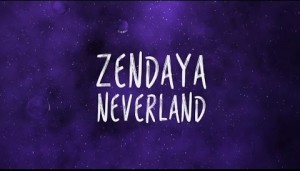 Zendaya's "Neverland" was one of the latest tracks to be made available on iTunes and now the lyric video has arrived!
"Get an instant download of 'Neverland' when you pre-order #FindingNeverlandTheAlbum," the 18-year-old singer shared to Twitter, along with a link to the song.
Other singers have already released tracks for the pre-order of the Broadway musical LP.
Christina Aguilera's "Anywhere but here" and Kiesza's "Stronger" are also available on iTunes.
There are a few more days left before the release of Finding Neverland: The Album, which is set to debut on June 9!
You can watch the lyric video below:
[embedwidth src="<iframe width="854″ height="510″ src="https://www.youtube.com/embed/xmK_q3Js-8Y" frameborder="0″ allowfullscreen></iframe>"]