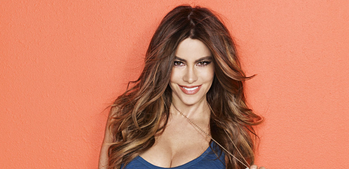 Sofia Vergara Talks Joe Manganiello, Her Son, Fame, & More! (Photos)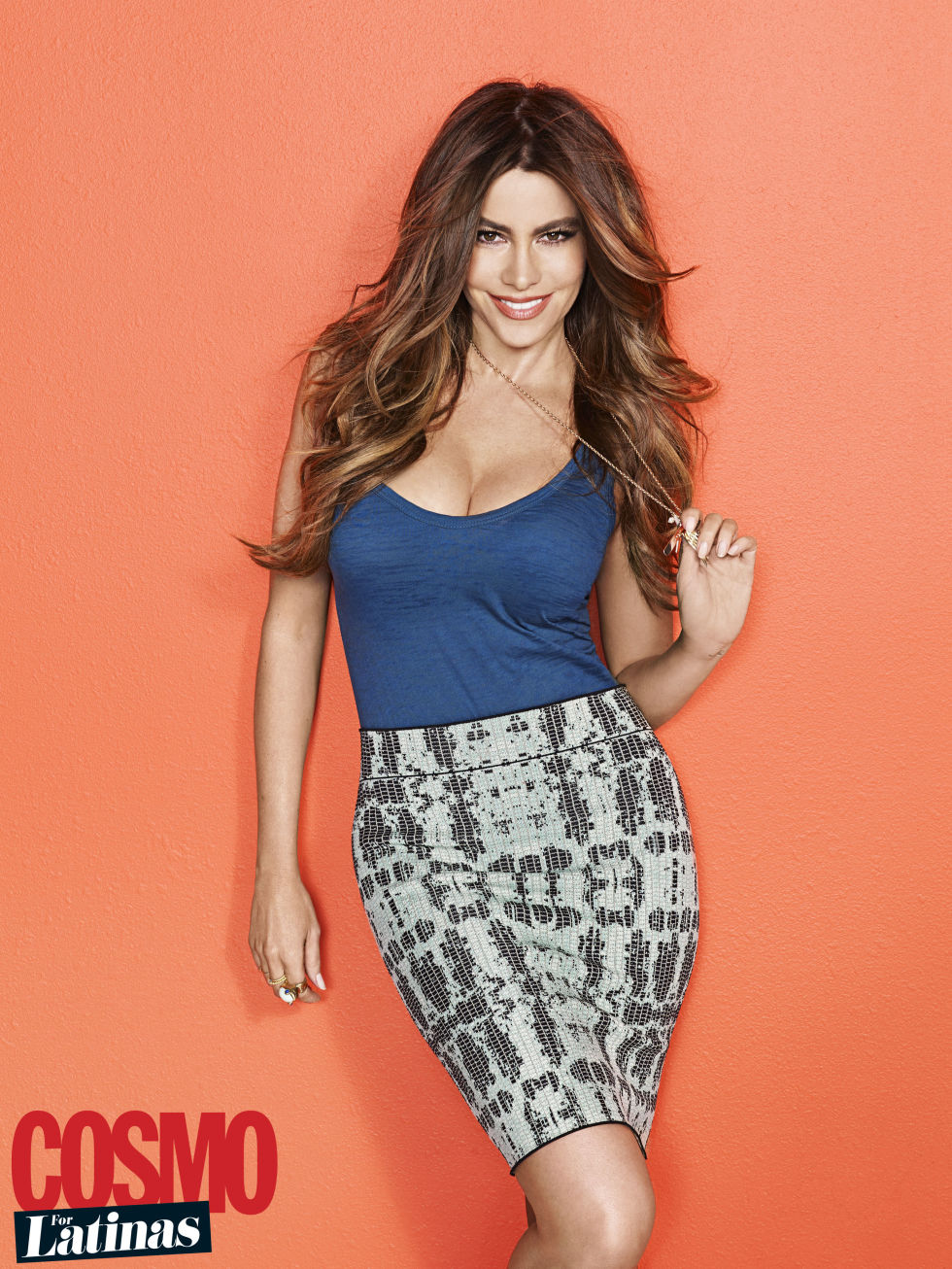 Sofia Vergara looks gorgeous and ready for summer on the cover of Cosmopolitan for Latinas Summer 2015 issue!
Check out the 42-year-old Hot Pursuit star's interview with the magazine below:
On what she's most proud of in her life:
"My son [22-year-old, Manolo]. I think it's so hard to raise kids nowadays and he has grown up to be so respectful and responsible."
On the possibility of starting a family with Joe Manganiello:
"When you're with somebody that hasn't had kids, and you want to start a relationship, of course there's always that question. And if it happens, it will be something that will make us very happy, but it's not a priority in our lives."
On fame:
"Sometimes you want fame to go away a little bit, because you want to do normal things. I think I'm old enough that I've already enjoyed all of it, so if it goes away, I think I'm still going to be OK. It was never really what I was looking for — it wasn't even being an actress or being famous — it was just supporting myself and making money and doing a business for myself."
The issue will be available on newsstands May 15!