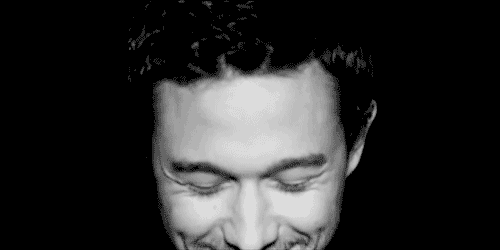 Joseph Gordon-Levitt Has a New Film in the Works! (Details Here)
Awesome news for Joseph Gordon-Levitt fans!
The 34-year-old actor is starring in (and producing) the upcoming movie Fraggle Rock, which will be based on the late Jim Henson's 1983 musical puppet series!
"The first screen personas I ever loved were Henson creations, first on Sesame Street, and then on Fraggle Rock," Joseph said in an official statement. "Jim Henson's characters make you laugh and sing, but they're also layered, surprising, and wise. From Oscar the Grouch, to Yoda, to the Fraggles. I've never stopped loving his work, even as a young frisky man, and on into adulthood. Collaborating with Lisa Henson makes me confident we can do something that Jim would have loved. I'm grateful and excited to be working with New Regency on this project."
We can't wait to see more of Joseph on the big screen!