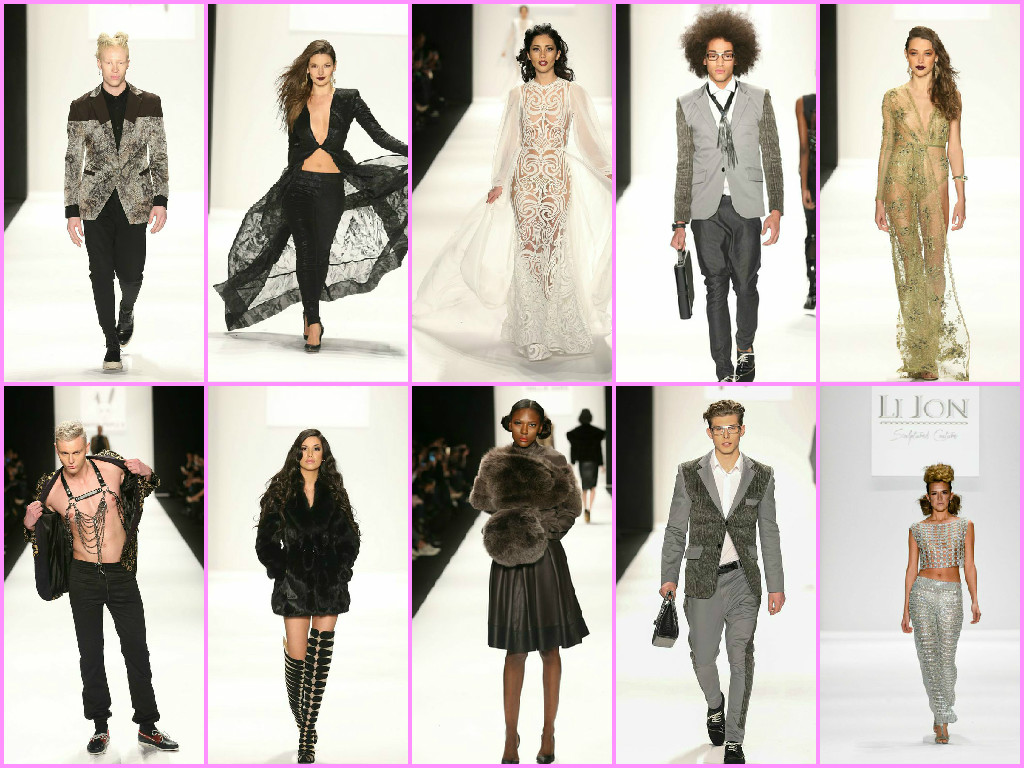 'Art Hearts Fashion' Brings Exciting & Monumental Final Show to Mercedes-Benz Fashion Week! (Photos)
Posted on
February 24, 2015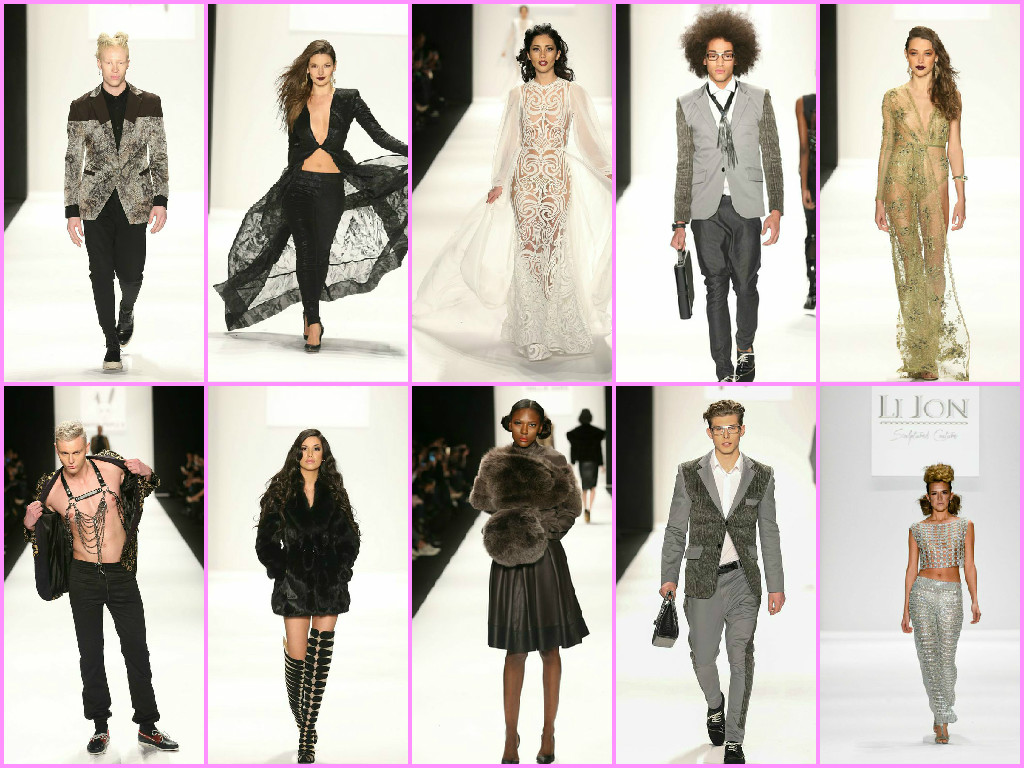 (Photos courtesy of Art Hearts Fashion)
Art Hearts Fashion had an exciting and monumental final show this past Thursday (Feb.19) during  Mercedes-Benz Fashion Week at Lincoln Center in New York City!
JosalynMonet.com attended the show, which was filled with a ton of  wow moments! (We LOVED every second of it too!)Talented designers MTCostello , Mister Triple X, Walter Mendez, House of LiJon, House of Byfield, Hallie Sara, and Mimi Tran stunned the audience with their bold, innovative, and creative designs.
Celebrity models who ripped the runway for the iconic final show included  Shahs of Sunset's Lilly Ghalichi, Shaun Ross, Miss Universe Janine Tugonon, Jimmy Q, and Anna Demidova.
The theater was filled with so much energy and celebrities like Miss J Alexander, Foxy Brown, Micah Hughes, Chantelle Fraser, Mimi Faust,  Lilly Melgar, Kendall Schmidt, Karlie Redd, and Che'nelle showed their support for the incredible designers.
Erik Rosete and ParkerWhitaker Productions produced the celebratory show, which gives designers a unique platform to showcase their work!
To learn more Art Hearts Fashion, visit  artheartsfashion.com.
Catch lovely photos from the Art Hearts Fashion presented by AIDS Healthcare Foundation show below:
MT Costello
(Photos: Jeffrey Grossman)
Walter Mendez
(Photos: Jeffrey Grossman)
Mimi Tran
(Photos: Jeffrey Grossman)
Mister Triple X
(Photos: Jeffrey Grossman)
House of Byfield
(Photos: Jeffrey Grossman)
Hallie Sara
(Photos: Jeffrey Grossman)
House of LiJon
(Photos: Jack Fleming)