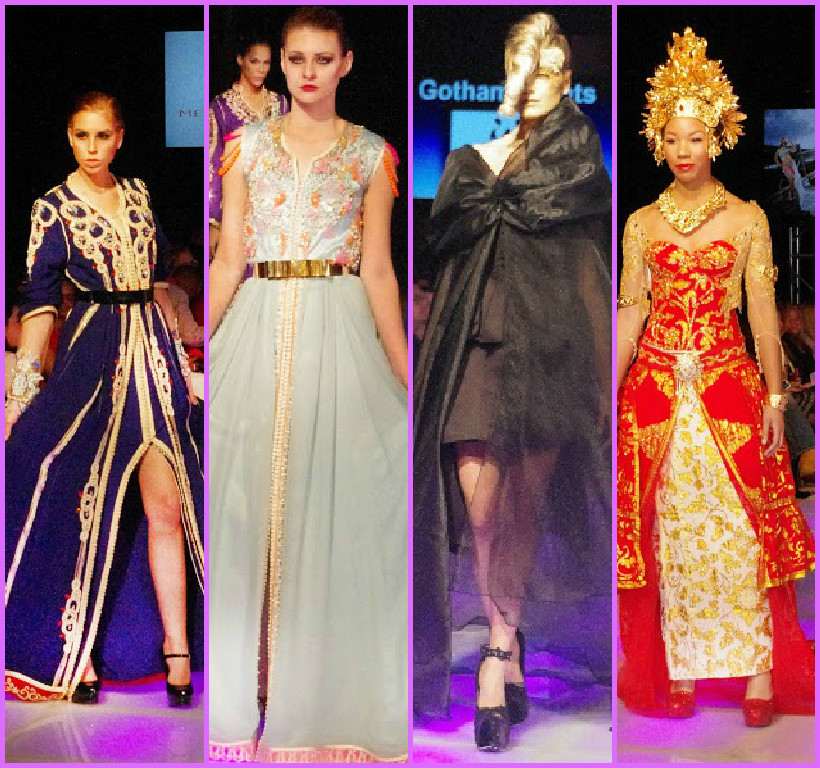 Fashion Lovers Attend Couture Fashion Week During Valentine's Day Weekend! (Photos)
Posted on
February 15, 2015
Couture Fashion Week was the perfect event to attend for fashion enthusiasts and lovers of all ages during Valentine's Day weekend!
The fashionable three-day event took place at The Crowne Plaza Times Square Manhattan in New York City and was filled with so many talented designers, performers, and special guests from all over the world!
Featured designers at the Saturday runway shows included Andres Aquino, Asri Welas, SLA Collection by Sharmooz, Meriem Belkhayat, and Lael Couture.
NEWS: See more on Couture Fashion Week
JosalynMonet.com had the chance to attend two shows on Saturday (February. 14)  and we have lovely photos just for you!
See some photos from the 2015 collections below:
(Photos courtesy of Bukola Bamigboye)