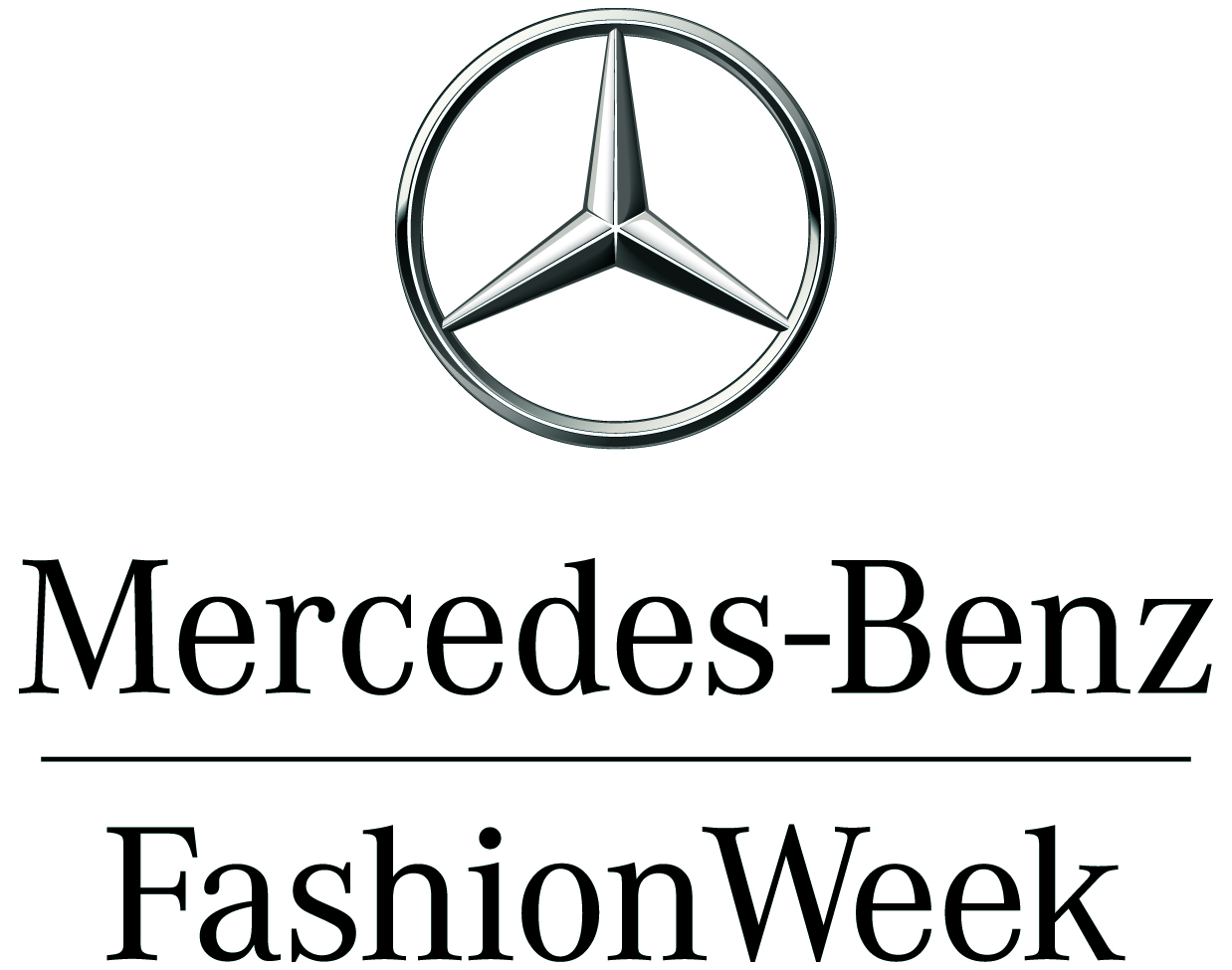 Mercedes Benz Fashion Week is Finally Here!
Posted on
February 13, 2015

 Mercedes Benz Fashion Week has officially arrived and JosalynMonet.com is so excited to attend the fashionable event!
So many talented designers are getting ready to unveil their Fall/Winter 2015 collections and fashion lovers are so pumped!
We'll keep you updated with the shows that we're attending, plus more fashion news! (To get live updates, follow us on Instagram!)
Click here to see which designers will be showcasing their new lines on the runway!