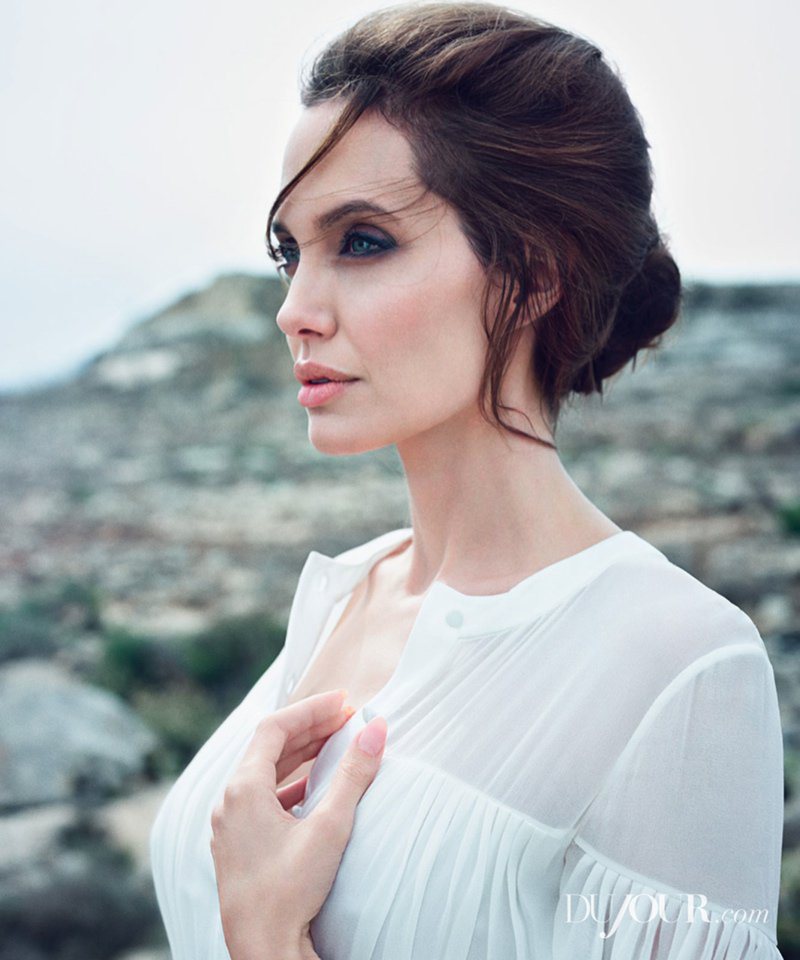 Angelina Jolie Plans To Retire From Acting – (Details Here) (Photos)
Posted on
November 22, 2014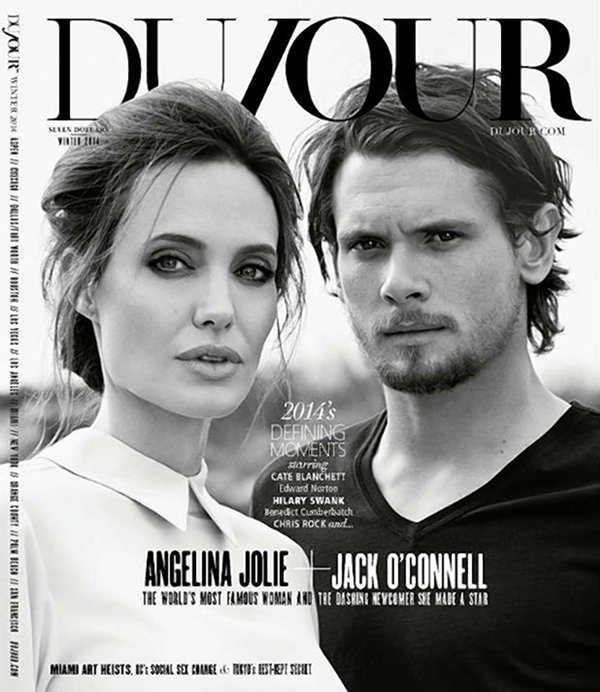 Angelina Jolie has announced her plan to retire from her very succesful acting career in DuJour magazine's latest issue!
"I've never been comfortable as an actor; I've never loved being in front of the camera," the 39-year-old actress said during her interview. "I didn't ever think I could direct, but I hope I'm able to have a career at it because I'm much happier."
The interviewer then asked her, "Is the plan to give up acting entirely?" and she responded with a smile,  "Absolutely."
We are going to miss seeing Angelina on the big screen, but we are excited to see her directing future movies!
Make sure to catch her directed film Unbroken in theaters on December 25!
See more of her interview at DuJour.com!