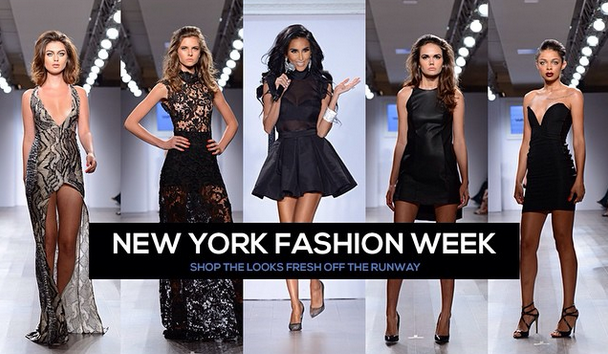 'Shahs of Sunset' Star Lilly Ghalichi Launches 'WantMyLook' Line With Michael Costello & Walter Mendez for NYFW!
Posted on
September 15, 2014
[embedwidth src="<iframe src="//instagram.com/p/s5xyOalgss/embed/" width="612″ height="710″ frameborder="0″ scrolling="no" allowtransparency="true"></iframe>"]
Lilly Ghalichi was such a beauty during the  "Want My Look" Runway Show on Wednesday (Sept.  10 ) at the Metropolitan Pavilion in New York City.
The Shahs of Sunset star launched her line for the "Want My Look" collection and collaborated with Michael Costello and Walter Mendez, who also debuted their own lines.
"A big thank you to Style360 @NYFWStyle360 for hosting my fashion show. I couldn't have asked for a better venue and team. Get all these looks and more on the @wantmylook website soon www.WantMyLook.com (some are available now) #ghalichiglam," Lilly shared to her fans on Instagram.
JosalynMonet.com had the chance to attend the event and we loved every second of it.
Congratulations to Lilly, Michael, and Walter on their new lines!
Check out runway photos from the show below:
Lily Ghalichi- "Want My Look" Fashion Show
[embedwidth src="<iframe width="640″ height="360″ src="//www.youtube.com/embed/dmUro-8DohQ?feature=player_detailpage" frameborder="0″ allowfullscreen></iframe>"]
For more information on "Want My Look", visit wantmylook.com!