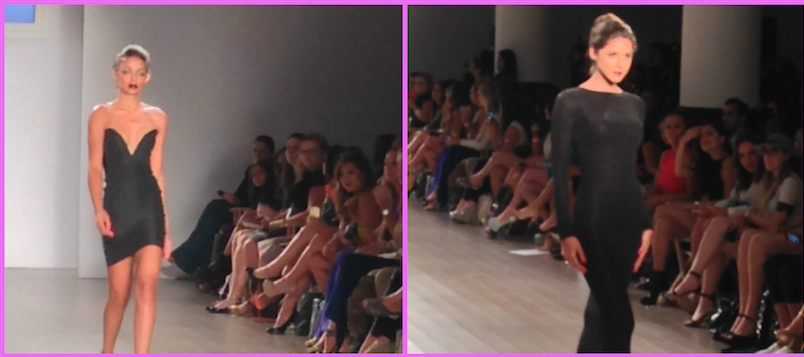 Michael Costello Debuts Two Gorgeous Lines During New York Fashion Week! (Photos)
Posted on
September 15, 2014
[embedwidth src="<iframe src="//instagram.com/p/stZOsag5LX/embed/" width="612″ height="710″ frameborder="0″ scrolling="no" allowtransparency="true"></iframe>"]
Michael Costello debuted two gorgeous and highly anticipated  lines during New York Fashion Week in New York City!
The fashion designer showed excited fans his new "Want My Look" line on Wednesday (Sept. 10) and also stunned the attendees at his previous fashion show during Mercedes Benz Fashion Week on Tuesday (Sept. 9)!
"Tomorrow is the day I've been waiting for all my life it's the most important day in a designers life. .i am so thankful for this opportunity standing in front of this building you realize everything you ever worked for truly paid off ," Michael wrote on Instagram before his amazing MBFW show.
"Thank Jesus for the many many many blessings. @mbfashionweek #nyfw," he added. 
JosalynMonet.com had the chance to attend the show for his "Want My Look" line and we loved his new collection!
Check out photos and footage from his "Want My Look" show below:
Michael Costello- "Want My Look" Line
[embedwidth src="https://www.youtube.com/watch?v=c_eufhgWZmc"]  
For more information on "Want My Look", visit wantmylook.com!