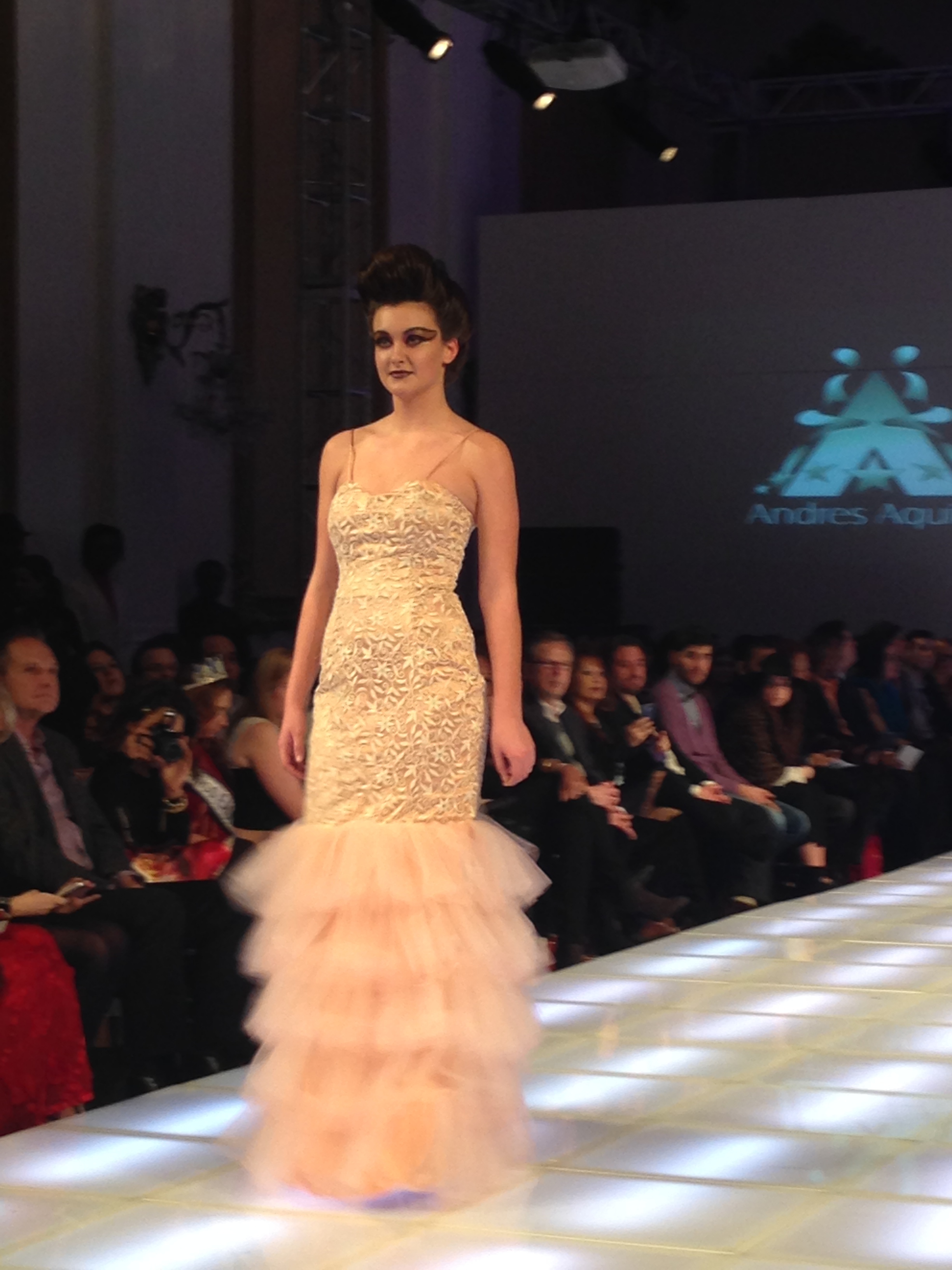 Designer Andres Aquino Unveils 'Mon Amour' Collection at Couture Fashion Week! (Photos)
Posted on
February 19, 2014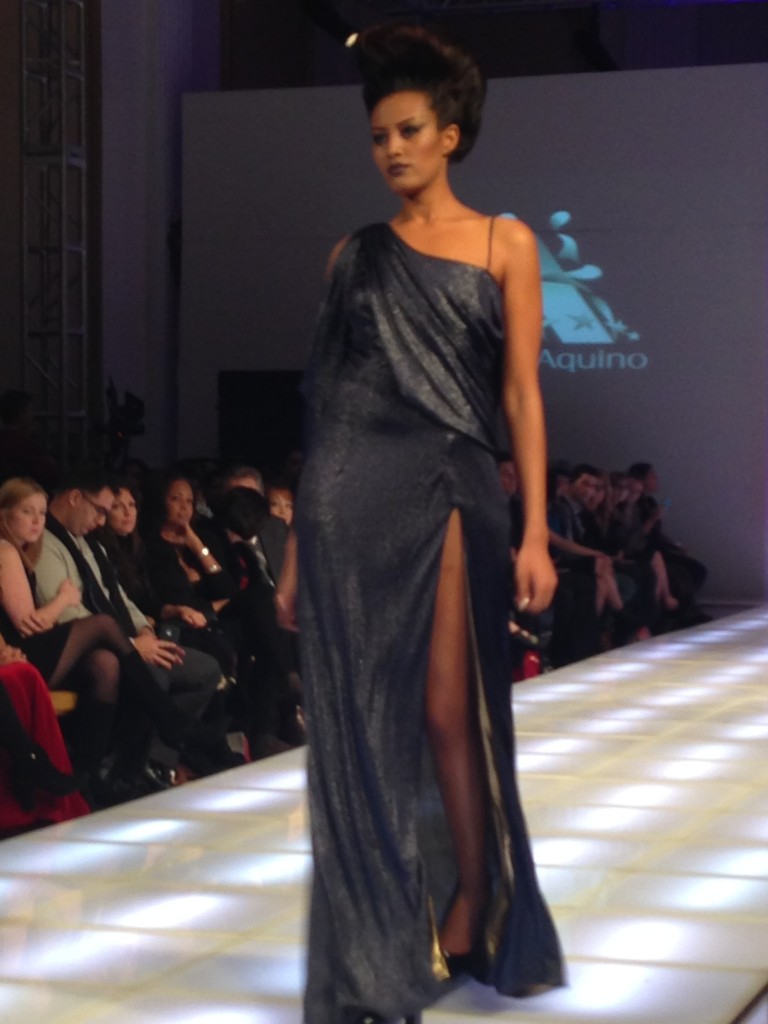 Andres Aquino unveiled his brand new "Mon Amour" at Couture Fashion Week New York  on Saturday (Feb. 15)!
The fashion designer and photographer is the founder of the multi-day fashion event, which showcases couture and luxury fashion, fine art and world class entertainment.
"I love art, poetry, architecture, dance and history," said Andres said when talking about the inspiration behind his line. "All of these influence the components of color, romance and fun I strive to incorporate into my fashion designs. Paris has always inspired poets and artists, and New York energizes the artistic creative process," he added.
Couture Fashion Week took place at the New York Hotel from February 14th through February 16th.
For more info on Andres and Contour Fashion Week, visit here!
See photos of his couture Mon Amour collection below!